OILFIELD MUSIC PAGE
GET YOUR BOX SET OF ALL FOUR WES ST. JON CD'S FOR JUST $40.00 PLUS $6.10 FOR PRIORITY SHIPPING! HERE IS YOUR CHANCE TO OWN ALL OF WES'S MUSIC - 40 DIFFERENT SONGS ABOUT LIFE IN THE OIL AND GAS INDUSTRY! ORDER YOURS TODAY!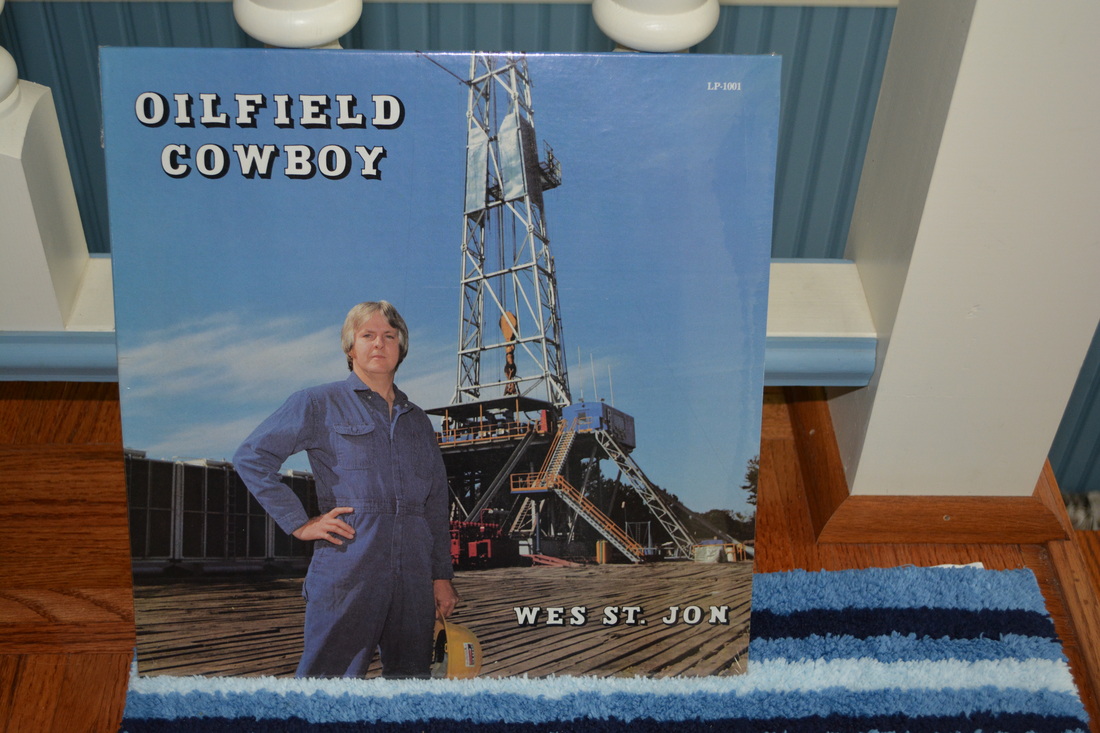 O.K. Everybody! Here is the original Oilfield Cowboy Album from 1982! Back when I was a pup! That is when it all started in Lafayette, Louisiana. I wrote the ten songs, went to Nashville and recorded
them - and that is when the Wes St. Jon oilfield music story began! I only have a limited number of these! The master and artwork are gone, so when the albums are gone, they are gone! Get yours now before it is too late! Sure to be a collectors item someday! They are all still in the original wrapping - Brand New - never played! Get yours today!







ALL 40 SONGS ARE NOW AVAILABLE ON ITUNES!
THEY ARE ALSO AVAILABLE THROUGH THIS WEBSITE, AND YOU CAN LISTEN TO CLIPS OF THE SONGS ON CHEATER PIPE TIGHT BY USING THE PLAYER BELOW. IF YOU WANT AN MP3 YOU CAN DOWNLOAD THEM RIGHT HERE ON MY SITE FOR .99 EACH, NO ACCOUNT REQUIRED! JUST SCROLL DOWN TO THE BOTTOM OF THE PAGE AND YOU CAN DOWNLOAD AN MP3 OF ANY OF THE 40 SONGS. YOU CAN LISTEN TO THE OTHER 3 CD'S BELOW ALSO - OILFIELD COWBOY - PATCH PRIDE - AND BOOM OR BUST!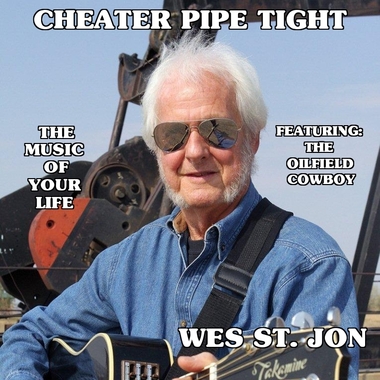 1. CHEATER PIPE TIGHT
2. OILFIELD TRASH WITH OILFIELD CASH
3. ONE MORE BOOM
4. WHISKEY BITS
5. HAND
6. TOPDRIVES AND IRON ROUGHNECKS
7. HARD TO LOVE A ROUGHNECK
8. 8 SECOND RIDE
9. OIL INDEPENDENCE DAY
10. THROWIN' THE CHAIN



---
You can buy your MP3's right here on my site, from the player below. No need to go to Amazon or anywhere else! You can buy each song for .99 cents and digitally download the entire CD for $9.99. You can also preview a clip of each song, by clicking on the song you want to hear, or just click Cheater Pipe Tight and it will cycle through all ten clips.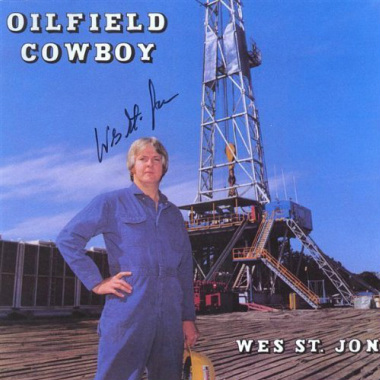 1. Oilfield Cowboy
2. Oilfield Hands
3. Oilfield Trash And Proud Of it
4. The Story Of The Derrickman, Toolpusher,
Roustabout, Roughneck, Driller And The
Company Man
5. Oilfield Outlaw
6. I'm A Roughneck
7. Roustabout
8. Oilfield Class
9. Oilfield Trucker
10. Service Hands


---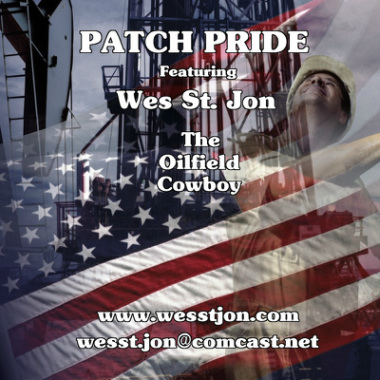 1. Patch Pride
2. Bein' A Worm
3. The Ballad Of Sadie McGuinn
4. The Hellfighters
5. An Oilfield Man's Wife
6. Oilfield Family Man
7. Did You Think
8. That's Why I Love To Work In The
Oilfield
9. The Rathole Crew
10. Burnin' That Rod



---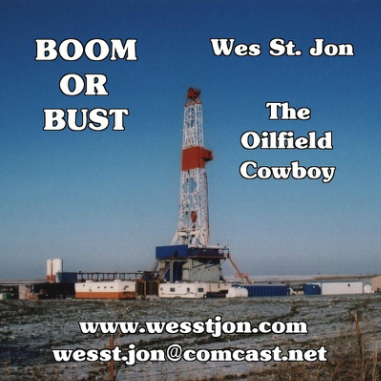 1. Boom Or Bust
2. Hotshot Driver
3. Movin' On
4. Black Gold
5. Fracin' The Hole
6. American Oil From American Soil
7. Fallen Oilfield Roughneck
8. Marianne
9. One Big Team
10. Redneck Roughneck

---